Where: (Any agreed and approved location)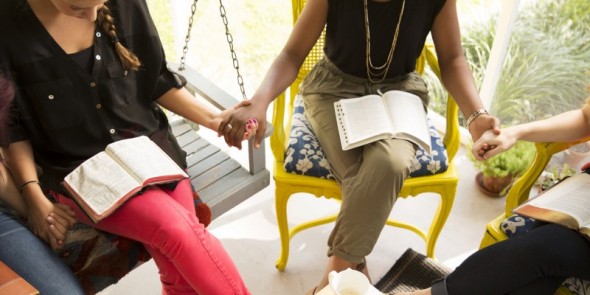 When: Last Saturday of the month from 8.45am to 9.45am

The women 's meeting is a regular opportunity for women to get together, to pray , study the bible ,
talk over breakfast and hear a short Christian talk.
What is our goal?
This ministry is designed to encourage women to grow in their faith in Christ, to develop and strengthen intimate friendships with other women, and to provide opportunities to serve and reach our community for Christ.
Women's Bible Study
Are you looking for a great way to build relationships with other women and grow deeper in your walk with Christ? Our Women's Bible Studies are a great place to start!
If you have questions about PCAN Women, send us an email, and we'll be sure to help with whatever is on your mind.