Giving at P.C.A.N.
We wish to thank those who have been supporting Prayer Center For All Nations (P.C.A.N.) Ministry. Because your financial support and generosity, have planted the seeds that enable P.C.A.N. to grow in our community, and provide a church home for you and others. Thank you for answering the call to contribute to God's work. 
If we all take a bold step toward faithful giving, we will see God use our obedience to change our world, together.
Because of your generous and consistent giving we are able to do all that we do at The Journey, including: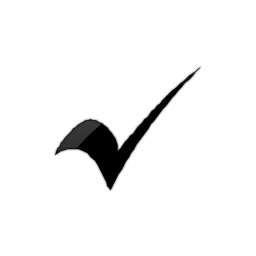 Partnering with local community ministries to meet the physical and spiritual needs of the poor in our city
Providing weekly worship services to share the hope of Christ with our city, and help you deepen your
relationship with God Sharing Christ with our city through outreach projects and special events.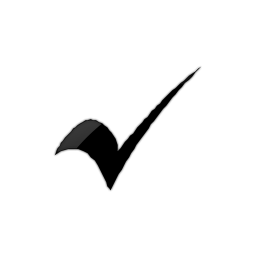 And much more!
Your tithes and gifts make a REAL difference at P.C.A.N and are vital to the every-day ministry of our church. 
He has called us to be good stewards of His resources. Therefore, we invest our time, our talents, and our treasures in things that matter to God. We are called to be generous in every aspect of our lives, because of what Jesus has already done in us & through us.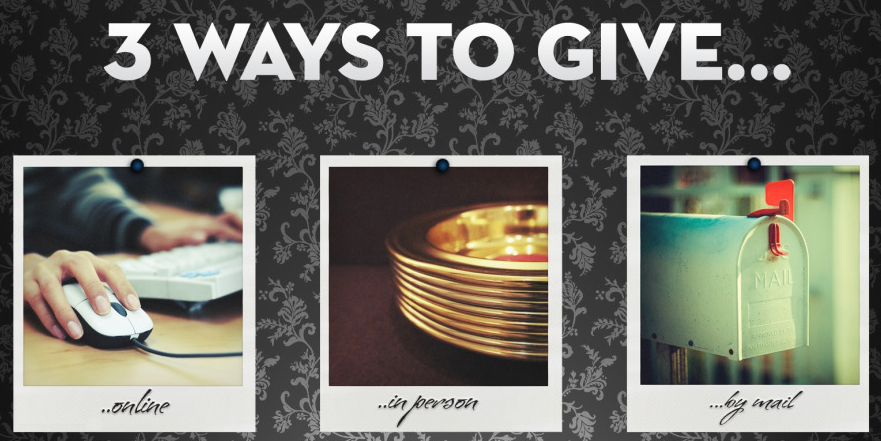 At
Prayer Center For All Nations (P.C.A.N.)
, we believe that giving is an opportunity to experience the joy in God's plan for our lives. Whether you'd like to give your tithe, a one-time gift or schedule ongoing donations, you can do it ALL online. It's quick, easy, and secure. "Paypal," our online giving system, allows for simple giving from a variety of locations. Simple and secure without the long process of fill your details online before making transfer.
In Person
You can give by check or cash during any of our worship experiences. Simply place your gift in one of the generosity boxes located at the doors of each worship venue. There are offering envelopes provided for your gift in each venue.

Prayer Center For All Nations Ministry
Papaverstraat 5,
2170 Merksem - Antwepen.
Belgium
By Mail
You can give by check. You can Drop your donation at the below office address or mail to : 
Prayer Centre For All Nations
Rietstraat 2,
2170 Merksem - Antwepen.
Belgium
Thank you again for your financial support!
If you have any questions concerning ways to give, please email our finance team at  ministermary@pcanbel.com or call +32 465500665 . Whatsapp: +32 495762327.